The Golden Cube by Matt Taylor
Delivery Time 1 - 3 Business days
A cross between Dan Brown and Ben Elton with a healthy splash of David Icke.

Imagine a world where space travel, cellular regeneration, perfect engines, space travel, aliens, reincarnation and a host of other marvels are common place, but no-one but an elite few know about them. Amongst these elite few are God, Satan and group militaristic human Illuminati who are constantly playing a game with Satan over how the world is ordered.
Leonardo "Bingo" Ashman, a small time political activist eking out an existence in Brighton, lives in such a world, and who knows, maybe we do too. What he doesn't know is he is very special and when he comes into possession of the Golden Cube, he is cast into a new and strange world with his travelling companion, a cellularly regenerated Queen Elizabeth II. The adventure leads them all over Western Europe and eventually to the Scottish Isles where the fate of all mankind rests in his hands.
Available now from lulu.com
http://www.lulu.com/shop/matt-taylor/the-golden-cube/paperback/product-20987664.html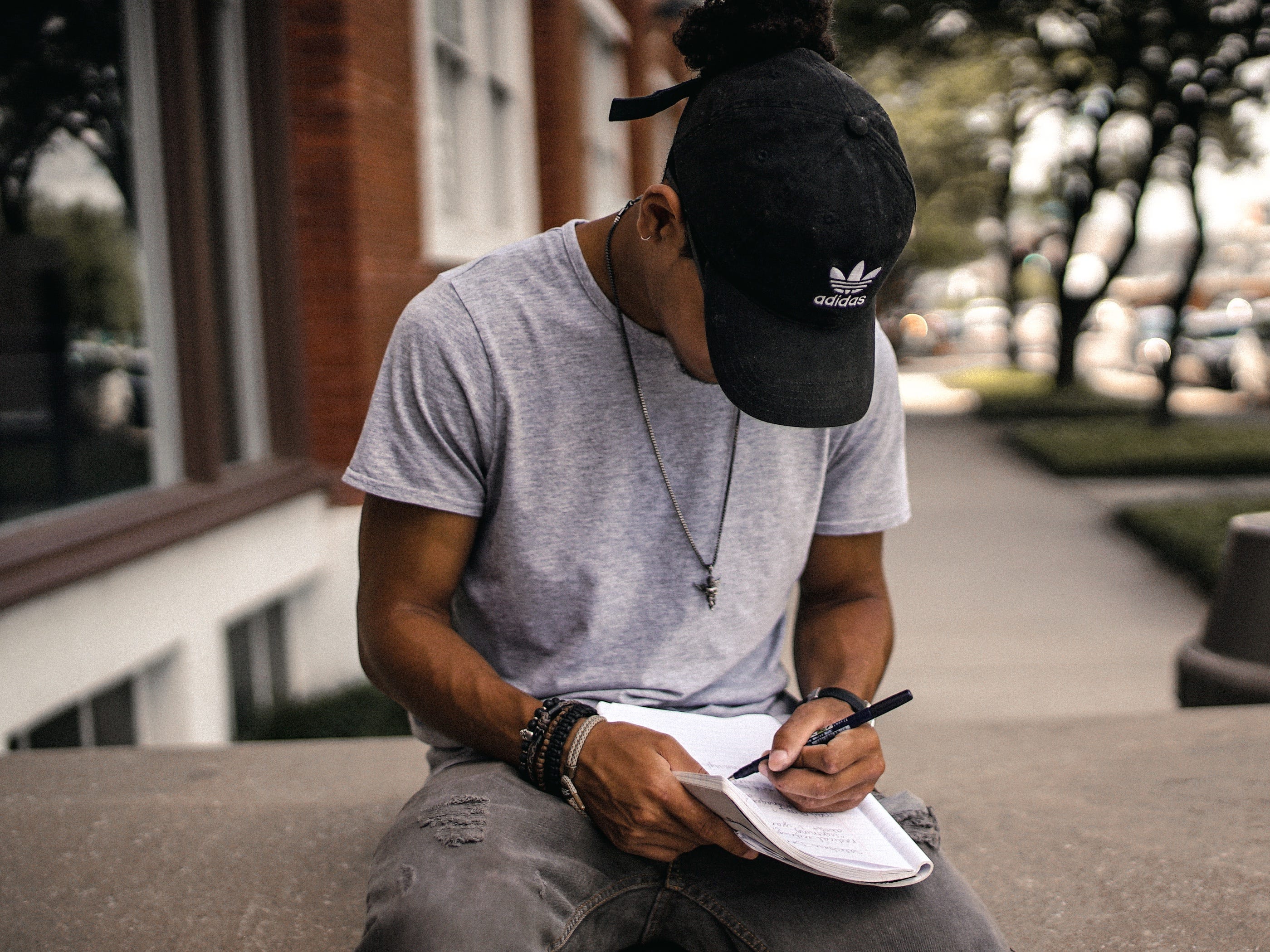 Book Online
Life can get busy—we understand. So we believe that organizing your schedule should be as convenient as possible. That's why you can make a booking with us anytime you like, right here on our website. No more restrictive office hours—just choose a time that suits you, and click!
Product Information
List all the details that will help customers find the right product.
Here you can describe the exact dimensions of your product or help people choose the right size.
Describe your product in detail so that customers have all the information they need. Writing descriptive, unique product text also helps your store on search engines.
This is a good place for any specific policies or shipping restrictions that might apply to this product.