Latest news, views, drama, adventures and opinions...
Classic stories and articles from Guerrilla Democracy News
I'm an expert in my field but I wouldn't be where I am without those who've helped me along the way. That's why I love connecting with like-minded people and using my passion and skills to make a difference.
My Skills
We all have our strengths. I've perfected mine so you can focus on yours. Get in touch to find out how I can help.
My Motivation
My work is my purpose, my driving force. It's the reason I get up every day and do what I do. Most importantly, it keeps pushing me to achieve bigger and better things with each new challenge.
Online Store
Looking for my products? You'll find them all right here in my online store. Come and browse my range, check out my new additions, and learn more about what's in store!
Make Taylor Rich!
We're all juggling busy lives. That's why I'm constantly looking for new ways to make life easier for me and my friends—like counting your donations and gifts, for example! Giving your money to Taylor is now convenient and hassle-free with PayPal online payment platform. Whether you struggle to make end's meet or have loads of money, you can make a donation anytime you like, via PayPal or Patreon. Just find a sum that suits you then make your payment with a click.

www.PayPal.me/MatthewTaylorGB

www.Patreon.com/MattTaylorGB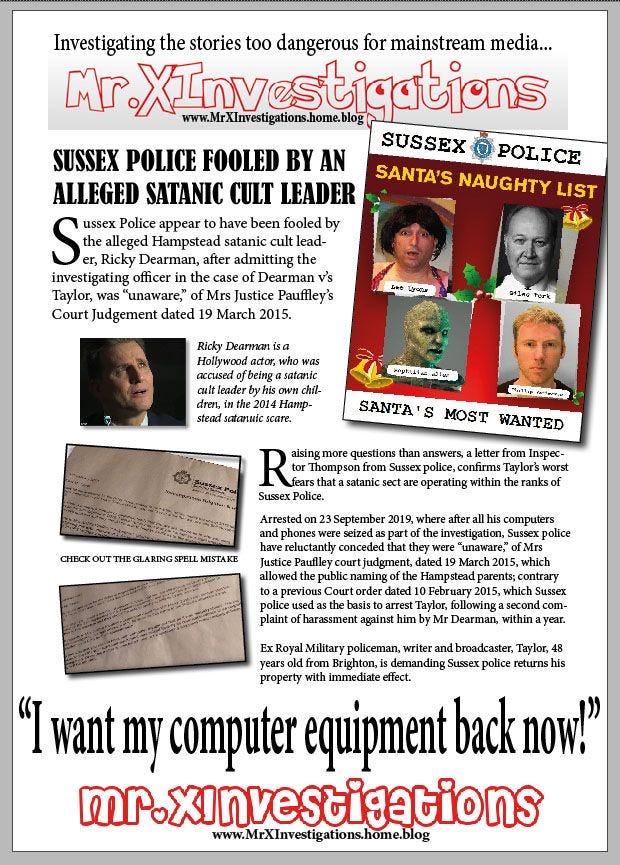 My name is Taylor
I'm a convicted stalker, nonce, thief, liar, cheat, drug dealer, rent boy, pimp and rapist. Though worst yet, is that I'm a satanist. Yes, I believe in Santa. Saint Nic, Satanic - Santa Satan!
Though what's even worse, is that I'm a Conservative Party voter. I vote Tory, I'm blue through and through....

Its in my name- Taylor - RoyalT